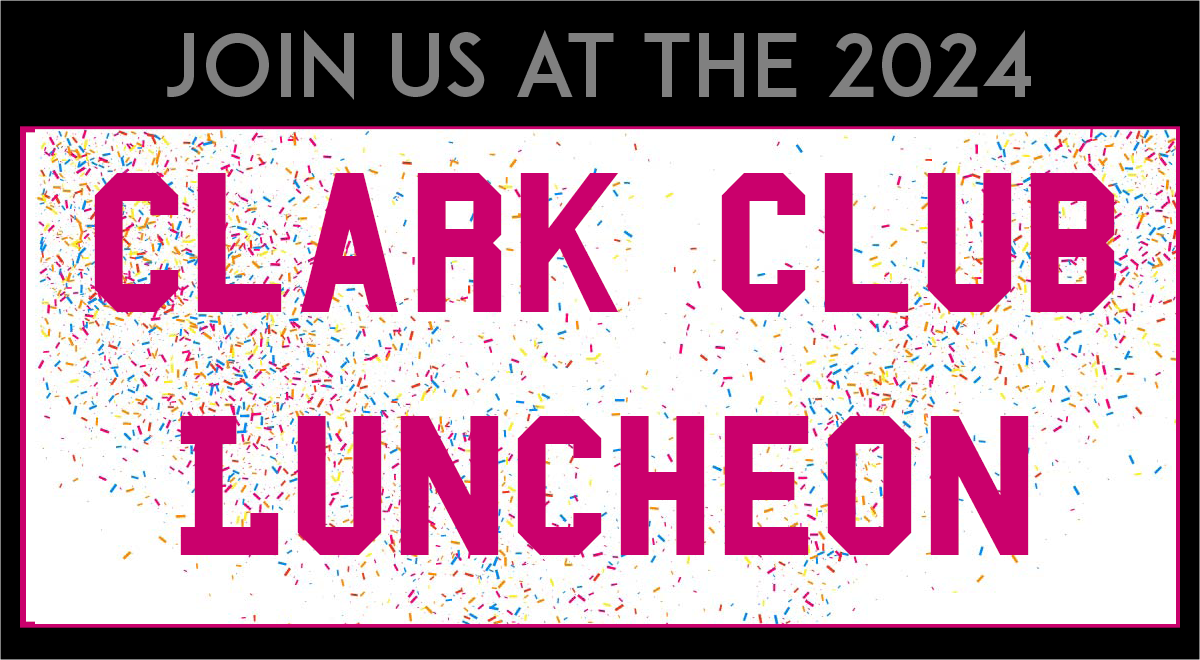 As a Clark Club Member, it gives us great pleasure to invite you to the 14th Annual Clark Club Luncheon, to celebrate 50+ years of OHA membership and the life of a wonderful Haileyburian, Mr Brian 'Weary' Clark.
This year we will be welcoming the Class of 1974 who will be joining us after their reunion. 
Our luncheons in the past have presented a tremendous opportunity to catch up with fellow Old Haileyburians from the 40's, 50's and 60's, and this year's luncheon will be no different.
This year's Clark Club Luncheon will be held at the Kingston Heath Golf Club, 25 October 2024, commencing twelve noon.
We would be delighted to see you at the Clark Club Luncheon. We also warmly welcome partners or your guest to this luncheon.
Lunch and drinks will be provided and ticket prices are the same for both alumni and partners.
The bond amongst Old Haileyburians is a special one and occasions such as this continue to strengthen those wonderful friendships developed so many years ago.